We place RNs, LPNs and HCAs paramedics and other allied Healthcare professionals in all areas of Manitoba's Heathcare System as, and where, they are needed.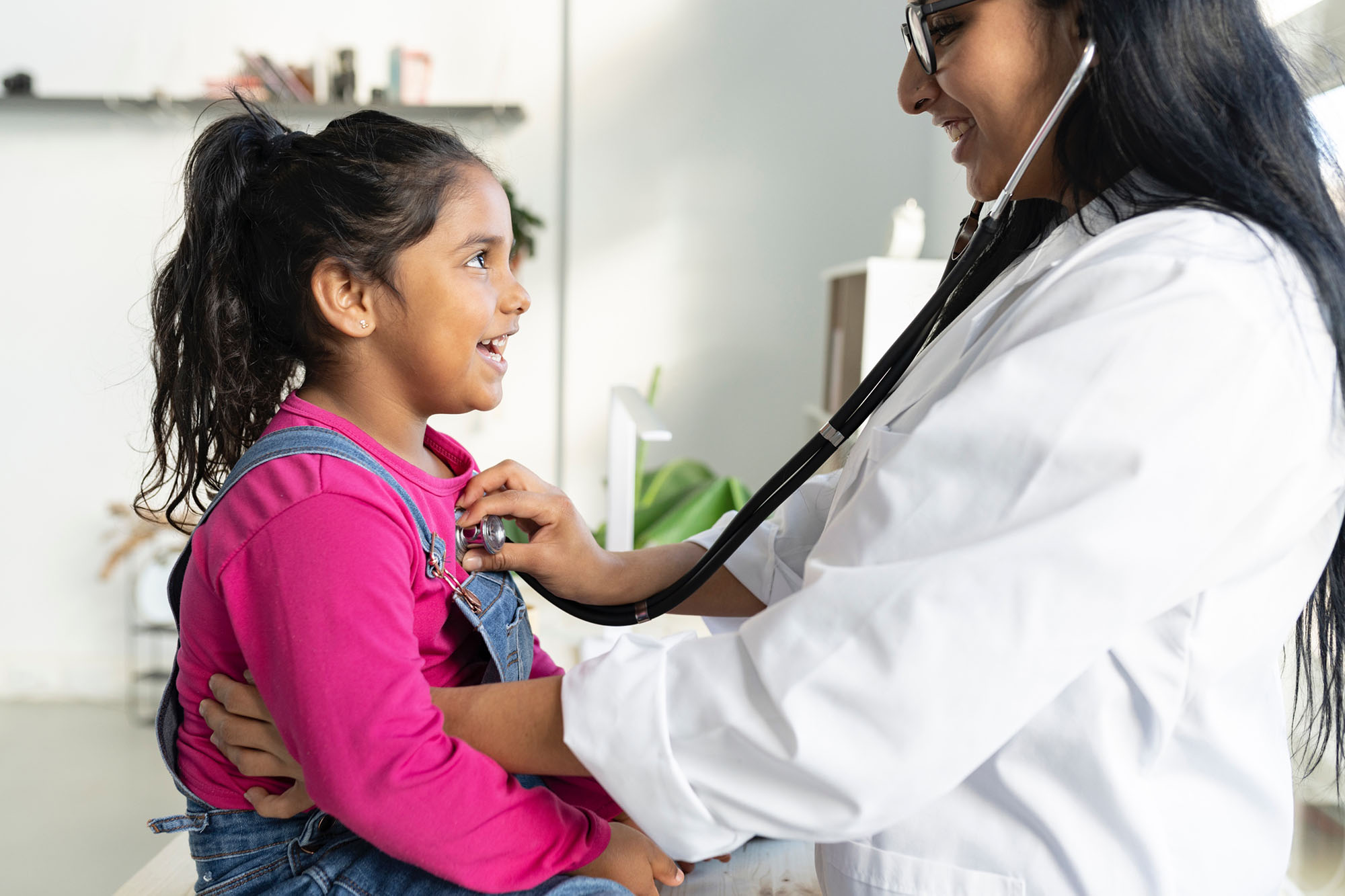 ACUTE CARE
We work with patients of all ages who are experiencing acute illness. We have nurses and HCA's that are trained to work OBS/GYNE, Rehab, Operating Room and the Recovery Room as well as Psychiatric Units and Rehab.
EMERGENCY ROOM/ICU
We are helping in all Emergency Departments throughout Manitoba. Unity has certified ICU and Emergency Nurses, who are trained to use EDIS and ClinDox.
LONG TERM/PERSONAL CARE
Unity is helping in many different personal care homes across Manitoba, on and off First Nations. This experience offers caring for mainly the elderly population, however, this group can be of any age.
HOME CARE/PRIVATE CLIENTS
Unity offers healthcare professionals several home care program opportunities on and off First Nations. We also cover in-home one-on-one private care.
FOOT CARE
We have certified foot care nurses who work on and off reserve and with private clients as needed.
ADDICTIONS, DETOX AND TREATMENT CENTRES
Unity has healthcare providers specializing in the care and treatment of addictions in any stage of recovery.
DIALYSIS
We are helping with kidney health/dialysis in many units across the province, inducing Thompson, Garden Hill, Berens River, Dauphin, Swan River and several other facilities. All of our dialysis nurses are fully certified to provide this type of service.
FIRST NATIONS HEALTH CENTRES
Unity provides services to First Nation communities and tribal councils in the areas of public health, home and community care, primary care, dialysis and COVID-19 management. We have also contracted directly through Health Canada and the University of Manitoba to provide these services.
COVID ALTERNATIVE ISOLATION ACCOMODATION (AIA)
Collaborating directly with the South-East Resource Development Council (tribal council), Unity has been providing nurses and healthcare aides to AIA at St. Benedict's Facility in West St-Paul, Manitoba since 2020. This facility specializes in COVID-19 management for individuals living with addictions.