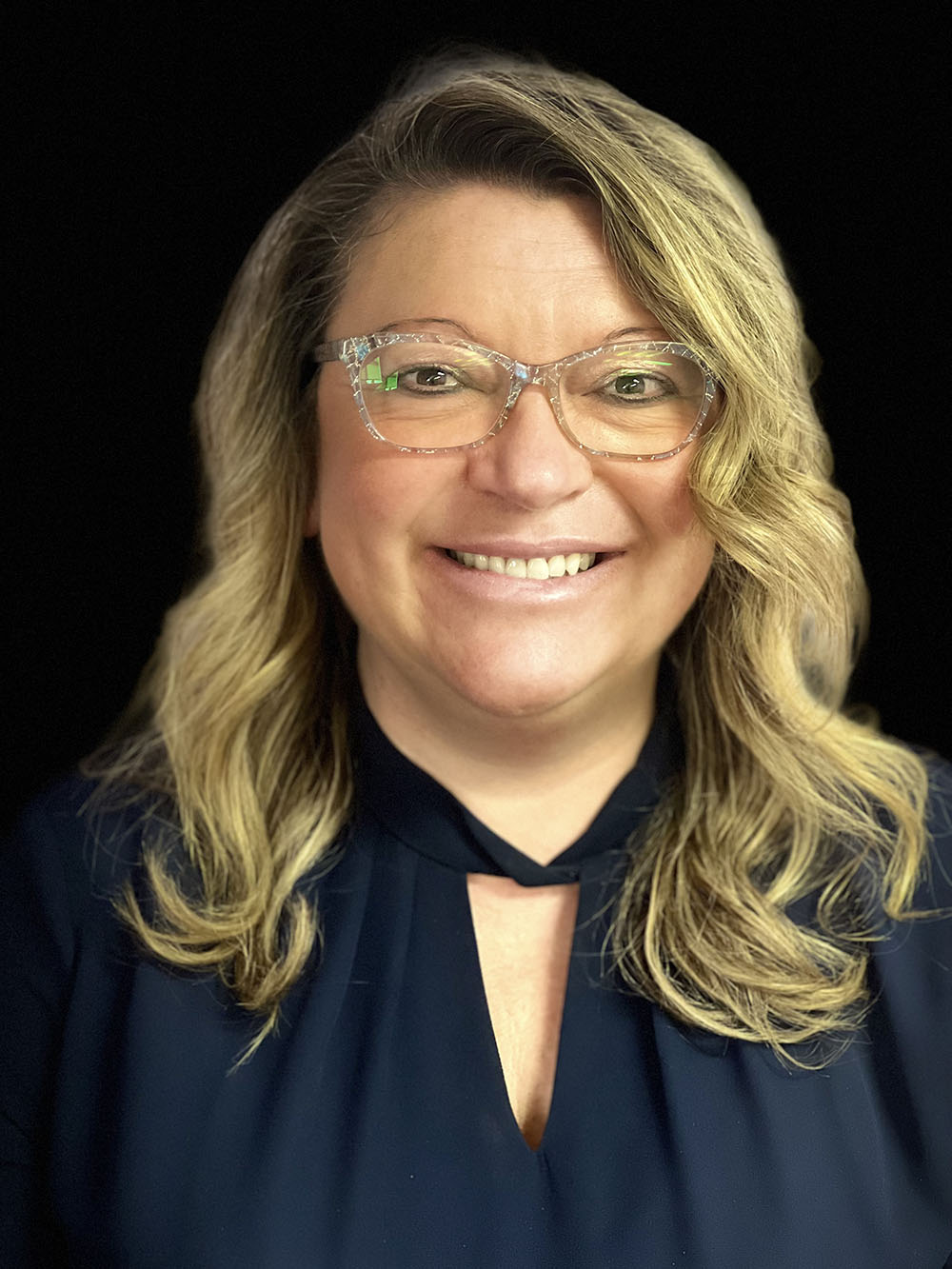 Monique Champoux
R.N / Managing Partner, Co-Founder
Monique began her nursing career in her small home town of Leaf Rapids, Manitoba, and the neighbouring community of Lynn Lake. She has over 24 years of extensive nursing experience working with the private health sector, Manitoba federal nursing stations and health centres, the Northern Regional Health Authority, and Tribal Council healthcare.
Most of Monique's experience is in the area of Community Health Nursing. As a First Nations individual, she is passionate about delivering high-level healthcare and support to northern rural and remote communities.
Through her vast experience as an R.N and her time at the helm of Unity Healthcare, she has encountered and experienced a diverse array of healthcare professionals, all of whom have helped her gain knowledge and shaped her life and career in many ways. 
Partnering with Carolyn to create Unity Healthcare has been one of her most challenging and rewarding achievements.
"Your smile is your logo, your personality is your business card, how you leave others feeling after an experience with you becomes your trademark." – Jay Danzie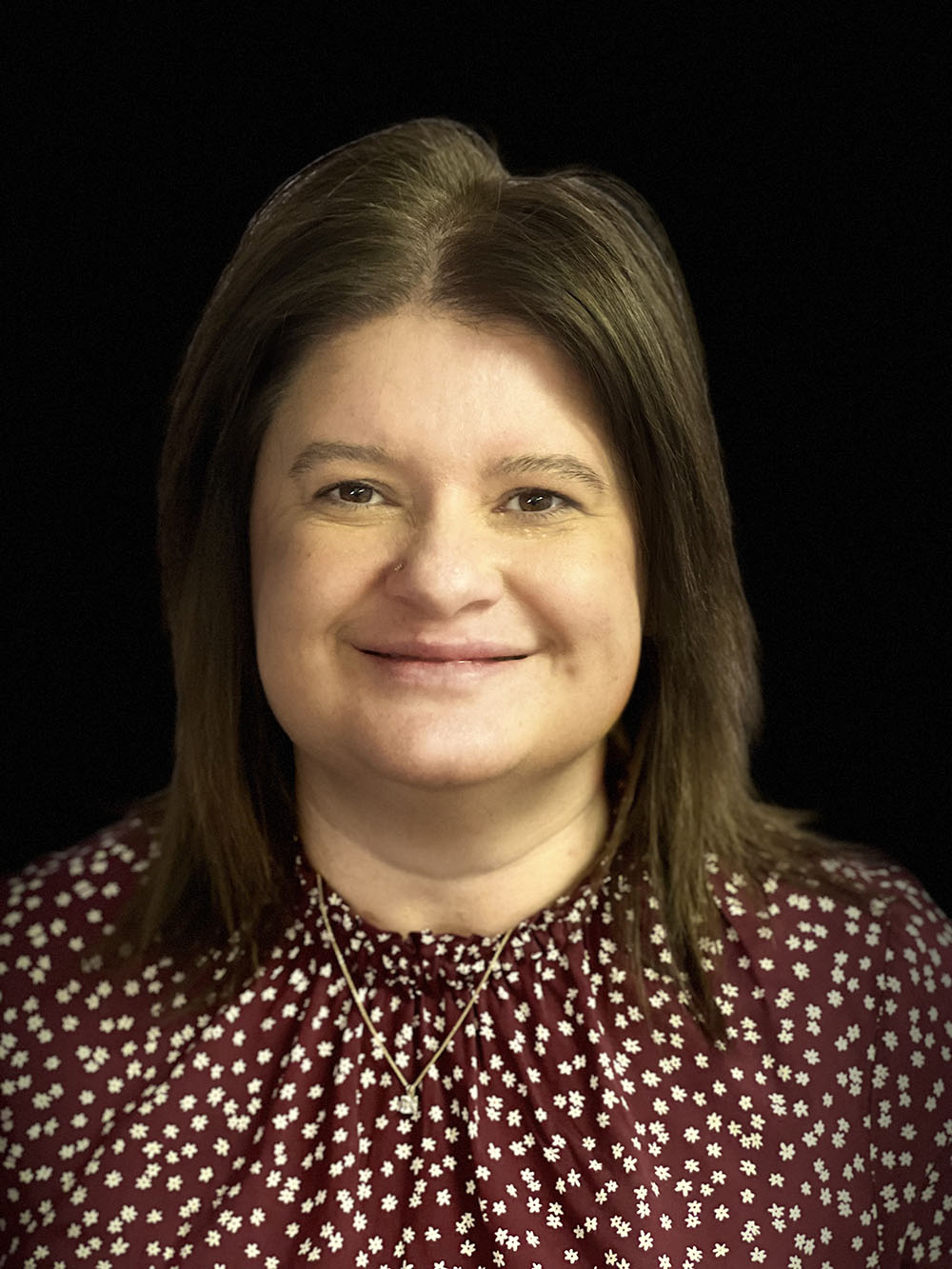 Carolyn Harnum
R.N / Managing Partner, Co-Founder
Carolyn has been a practicing R.N for over 25 years. She begin her career in her home town of Leaf Rapids eventually moving further north to Thompson, Manitoba. Having experienced Emergency Rooms and Intensive Care Units, as well as medical, surgical, and paediatric wards in those northern communities, Carolyn has a
deep understanding and appreciation of what takes is to be a nurse working and living in the north.
Carolyn's vast experience has helped shape her nursing career right up until today— she still loves the excitement and intensity of the ER and ICU as well as traveling to northern rural areas and meeting the incredible nurses, doctors and other healthcare staff who do this work.
Co-founding Unity Healthcare with Monique has been one of her greatest accomplishments—she takes pride in connecting healthcare professionals to amazing opportunities.
The experiences that you gain working in rural settings are second to none!"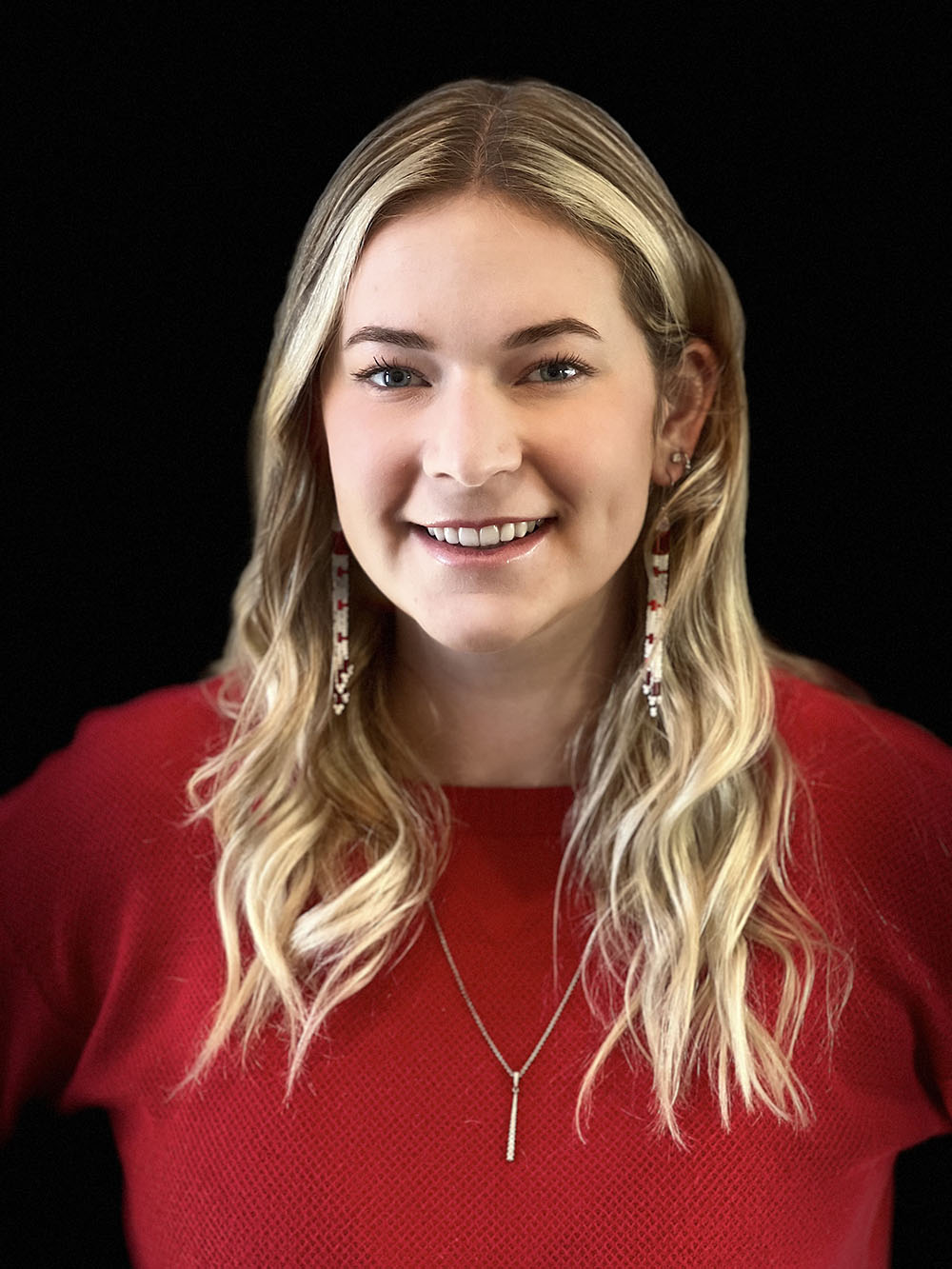 Malerie Champoux
Scheduler
Malerie has been a part-time member of our Unity family since 2020 (and a full time member of Monique Champoux's—she's her daughter!). An integral part of the team since day one she is eager and excited to see Unity develop as an important resource for relief nurse engagement.
Currently Malerie is studying full-time in the Faculty of Education at Université de Saint-Boniface. Her goal upon graduation is to become a French Immersion teacher.
"I love working with Unity's independent contractors and I hope to get to know them all more and more as time goes on."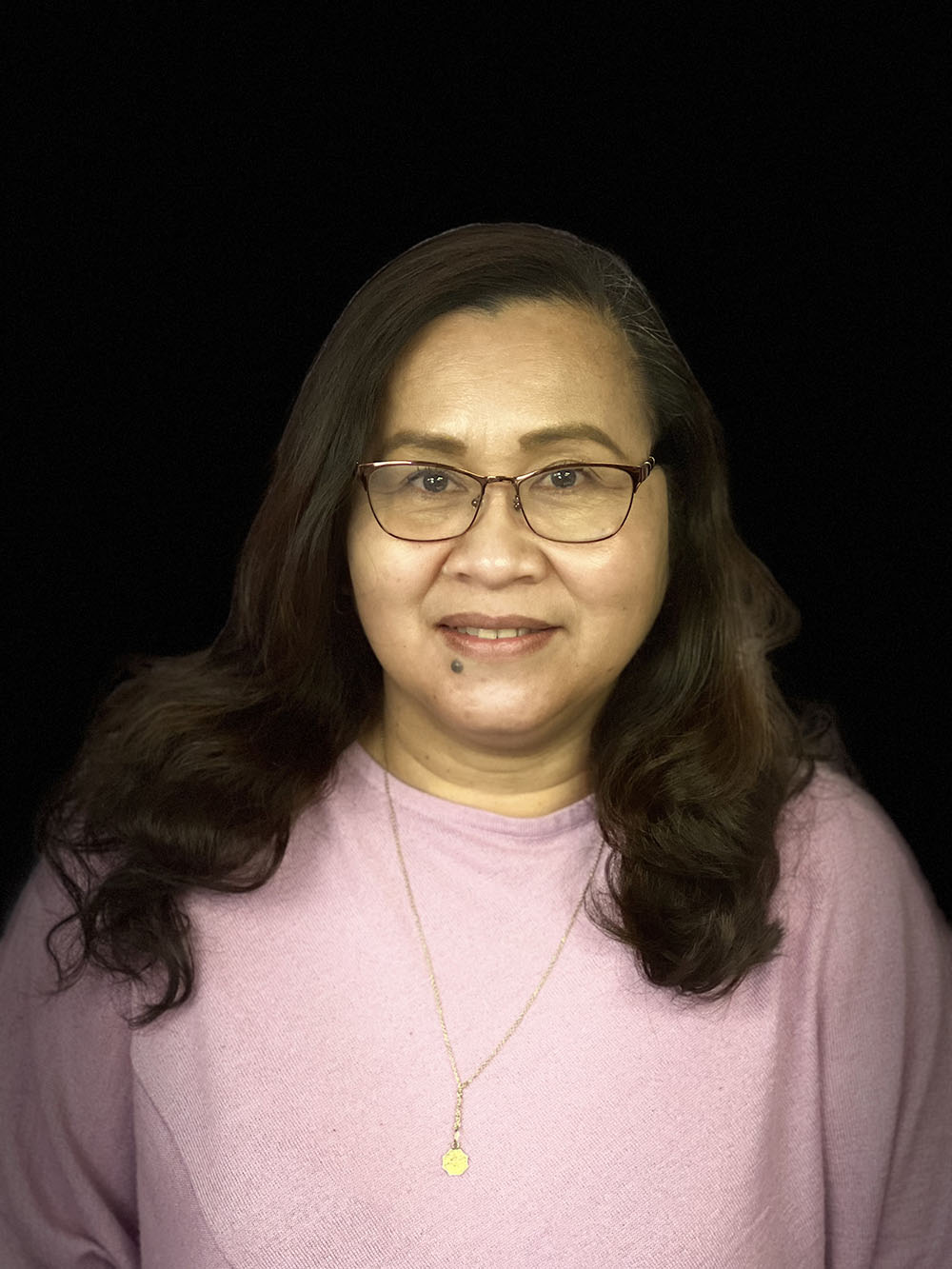 Argie Cuevas
Finance & Payroll
Argie made her first foray into the healthcare world by joining Unity in 2019 as a scheduler. She currently takes great care of our finance and payroll department.
Argie was born in the Philippines and emigrated to Canada in 2018, becoming a permanent resident. A former elementary school mathematics teacher she is very proud to have had an impact on the lives of her students, some of whom went on to become engineers, teachers, nurses and other professionals.
"I believe in serving the client to the best of my ability—not just with accuracy and reliability but with an open heart."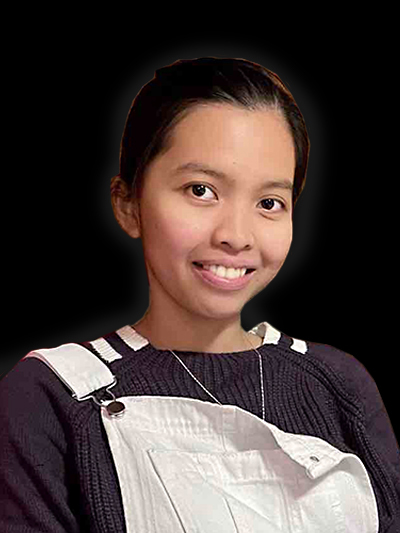 Fergie Cuevas
Scheduler
Fergie, who joined us in 2020, is one of our part-time schedulers and works mostly weekends and holidays.
She graduated from the Medical Assistant course at Herzing College in 2021 and, in addition to her duties at Unity, is currently employed at a private clinic here in Winnipeg.
In her spare time, Fergie enjoys listening to and playing music on the guitar, piano and ukelele. A film buff, she is a huge Harry Potter fan.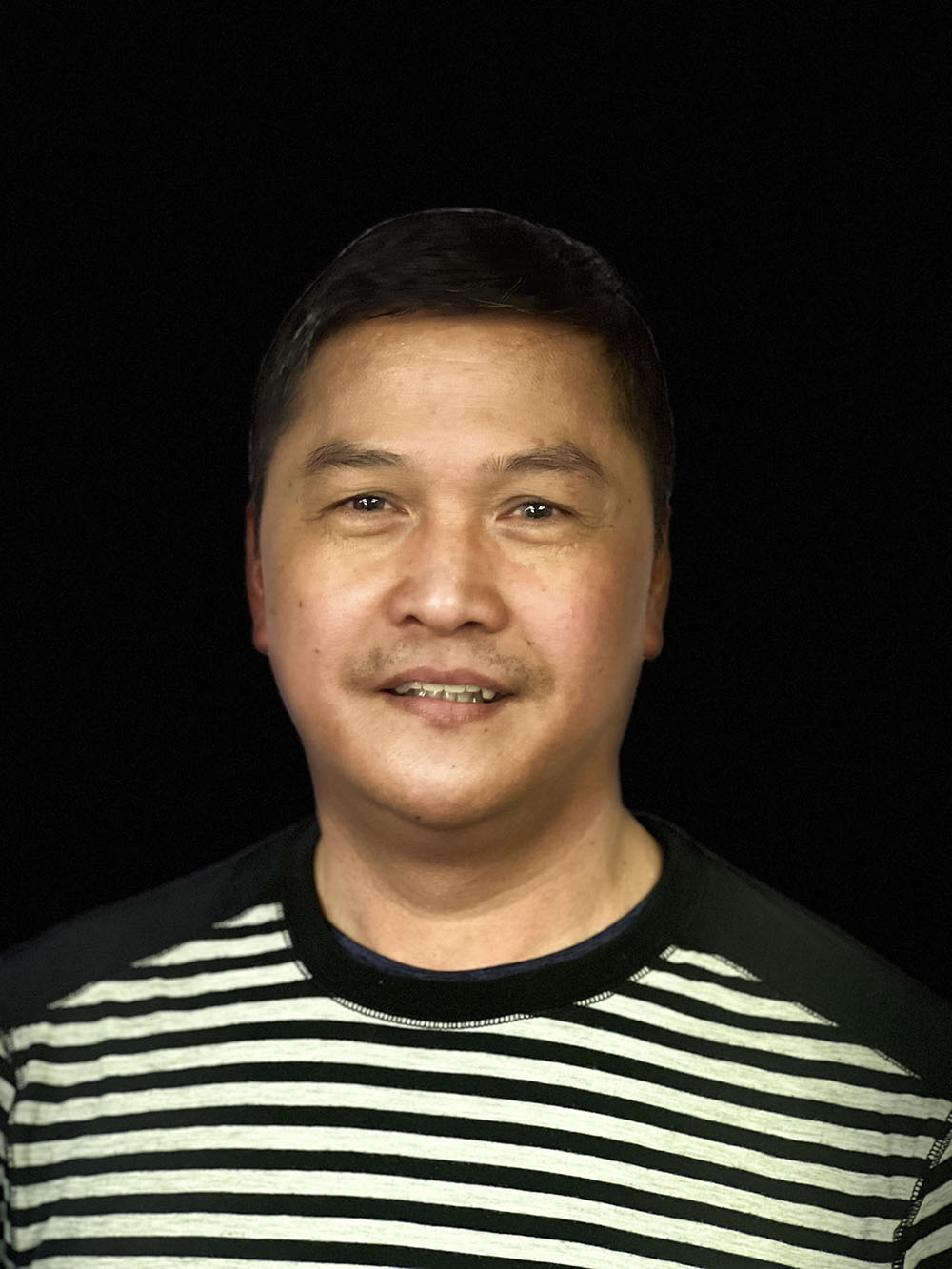 Fernan Cuevas
Scheduler
Fernan's super power is creating a superior client experience. He takes great pride in providing high-level customer service and satisfaction. He joined Unity after emigrating to Canada. His extensive and invaluable previous experience as a Customer Associate and Team Leader at the biggest courier firm in the Philippines has served him well.
Fernan is an expert at listening and problem solving. A "people-person extraordinaire", he looks after our entire wonderfully diverse Unity family.
"Building a good customer experience does not happen by mistake, it happens by design."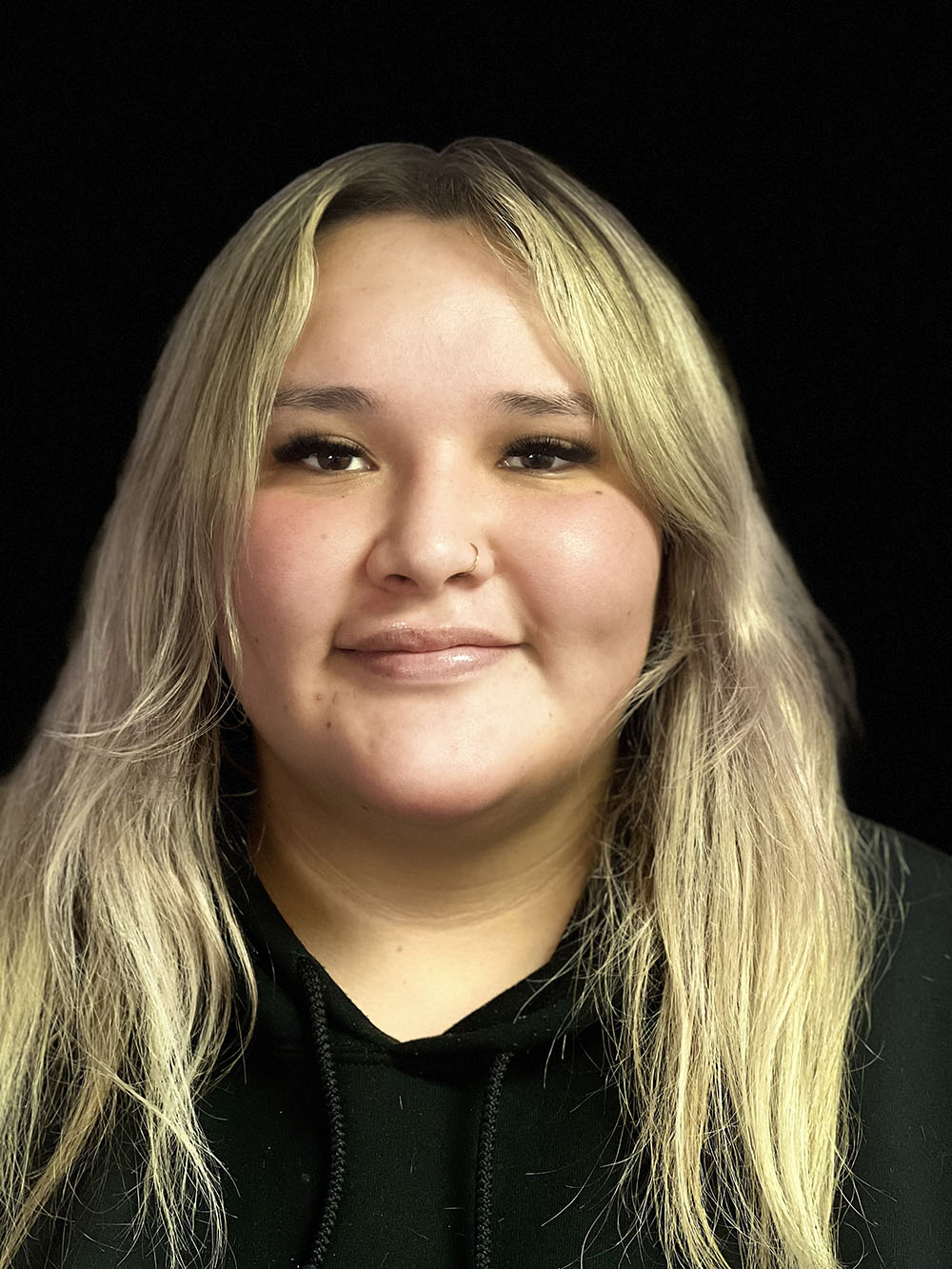 Reegan
Demas
Scheduler
Reegan joined Unity as a part time scheduler in the Summer of 2021 but became full time in the fall. Reegan loves getting to work on the more First Nation's side of Unity as she is Indigenous herself.
She was a full time student at the University of Manitoba but took a break when covid started. She plans on going back to school to become a cosmetic nurse.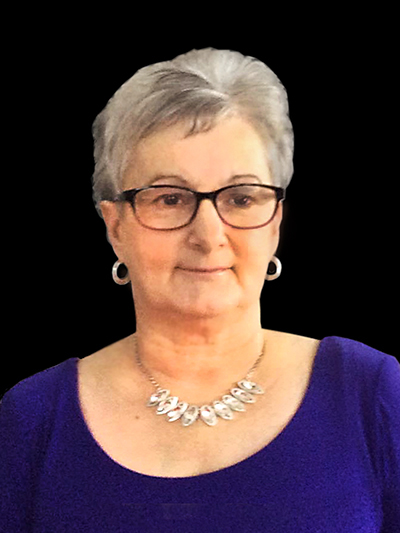 Linda Saunders
Accounting/Finance
Linda is in charge of invoicing our facilities—and she does it all the way from Newfoundland! She has a strong banking/finance background having been employed at CIBC as a teller, a mortgage specialist and an investment strategist.
Originally from Newfoundland, she and husband Roy raised their family in the northern community of Leaf Rapids, Manitoba, moving back to the east coast in 2020 to enjoy semi-retirement.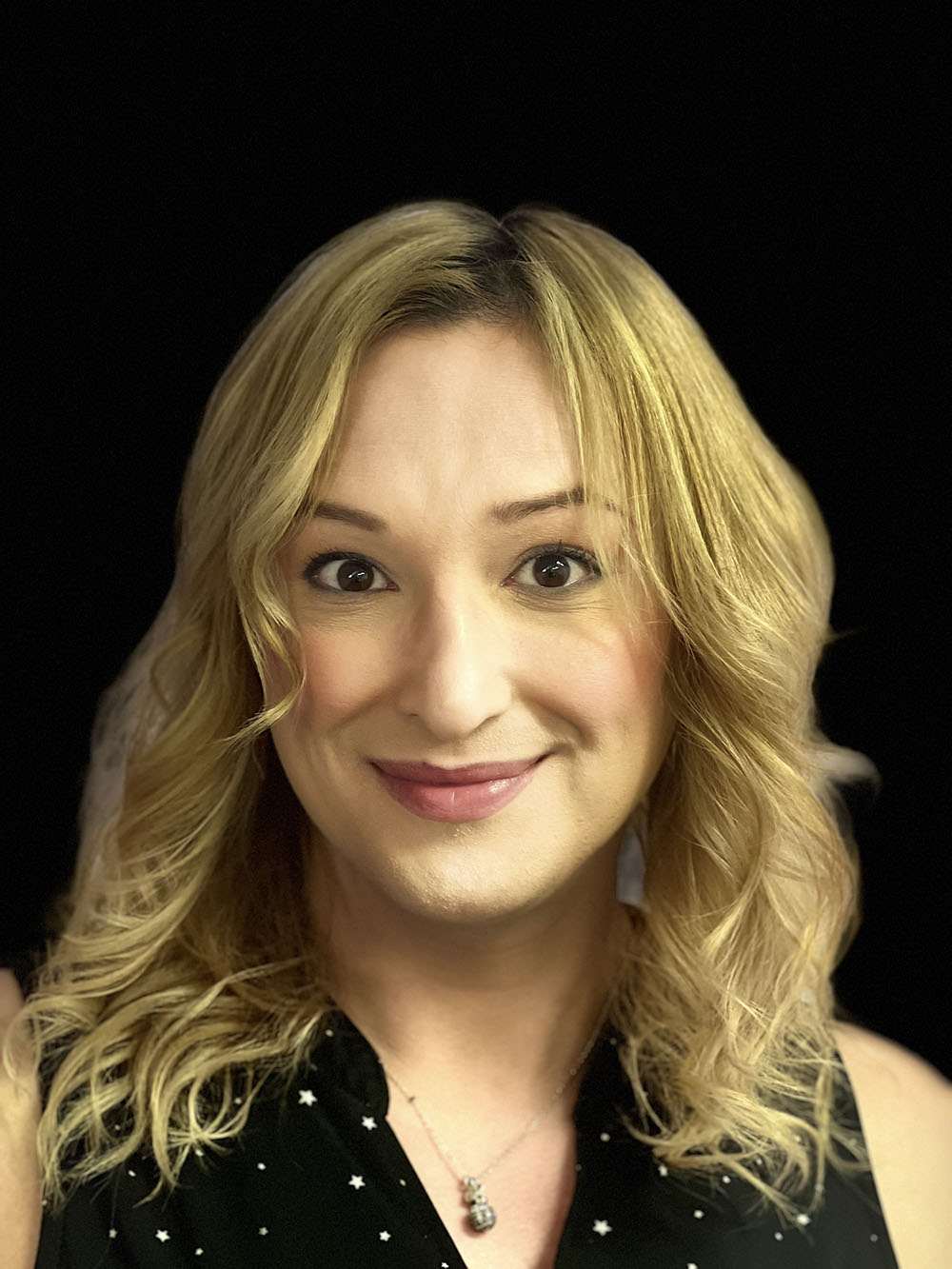 Ryan Wickwire
Resume Processing & Scheduling
Ryan joined Unity in 2021, during the pandemic, an especially uncertain and difficult time in the healthcare world. She embraced the challenges and quickly settled into the Unity family.
Ryan was born and raised in a small mining community in northern Manitoba. After a year of university she embarked on a 20 year career as a hair salon stylist/owner. Seeking change, she relocated to Winnipeg. When not working Ryan loves crafting, interior design and spending time with friends and family.
"I'm excited for this new chapter in my life and so happy to be part of our dynamic Unity team!"