The Unity Difference—First Nations First.
Introducing Unity Indigenous Healthcare Services
UIHS founded in 2023 is the Indigenous services branch of Unity. All our Federal contracts are now serviced under this branch. Our office is located on the Brokenhead Ojibway First Nation Box 97 Scanterbury, Mb R0E 1W0
We are proud to align with and provide healthcare services to First Nation communities across Manitoba. Our experience, expertise, and strong desire to provide a high-level healthcare service to our Indigenous partners means that we are the go-to for contracts in this sector.
We understand what nursing in northern and rural communities is like, we understand our clients. Our communication strategies are tailored to individual facilities by employing technology that makes it easier to reach our audience, on-line or land line.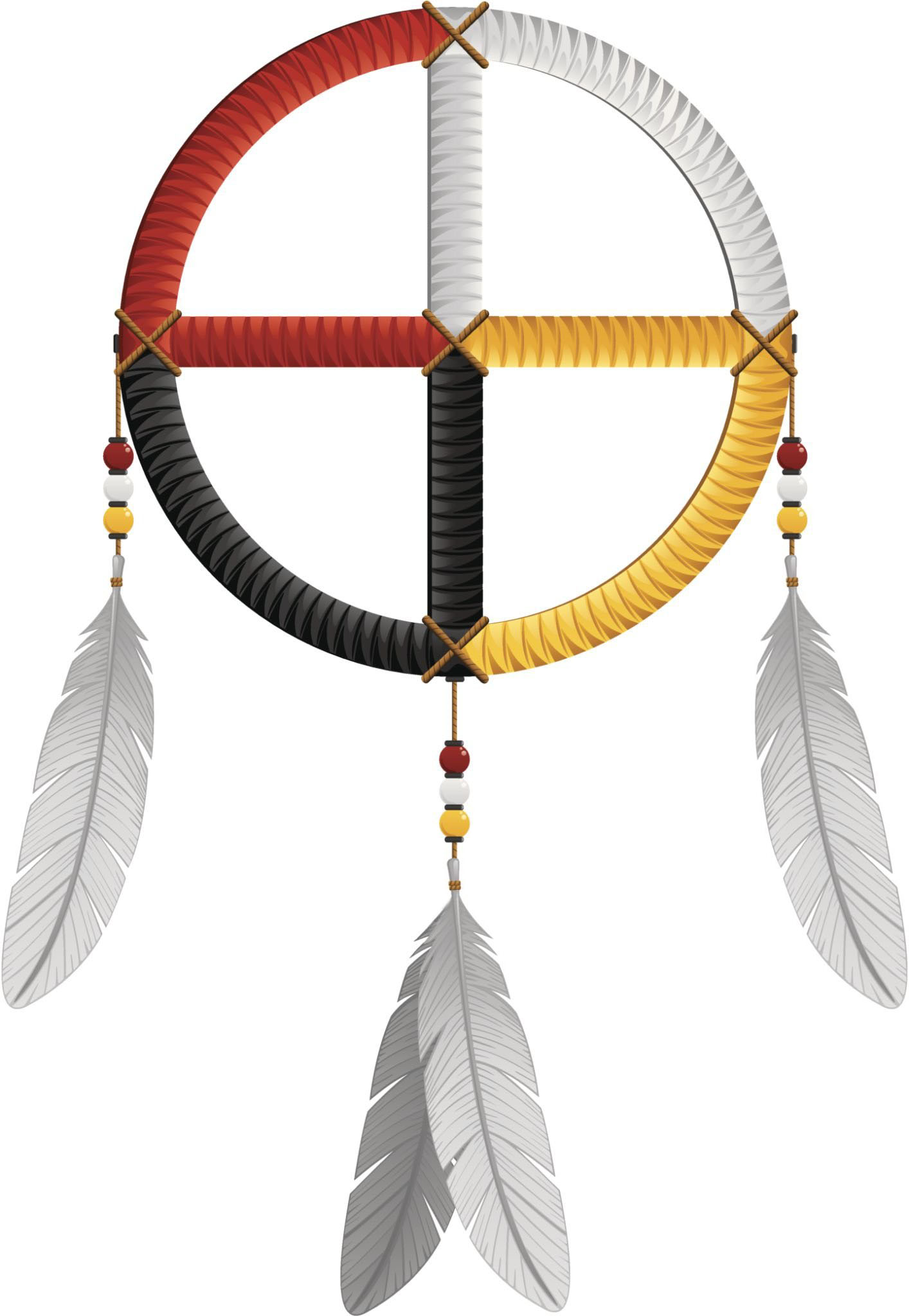 Unity serves First Nations communities by providing professionals to help with:
• Community based COVID management
We are a Manitoba based registered Indigenous business founded in November 2018. Although we provide nursing services to all Manitoba Regional Health Authorities, we have also been providing health services to our First Nation communities. Unity is the only Manitoba based healthcare agency who has integrated with First Nation healthcare delivery In Manitoba, to the extent we have been, outside of primary care.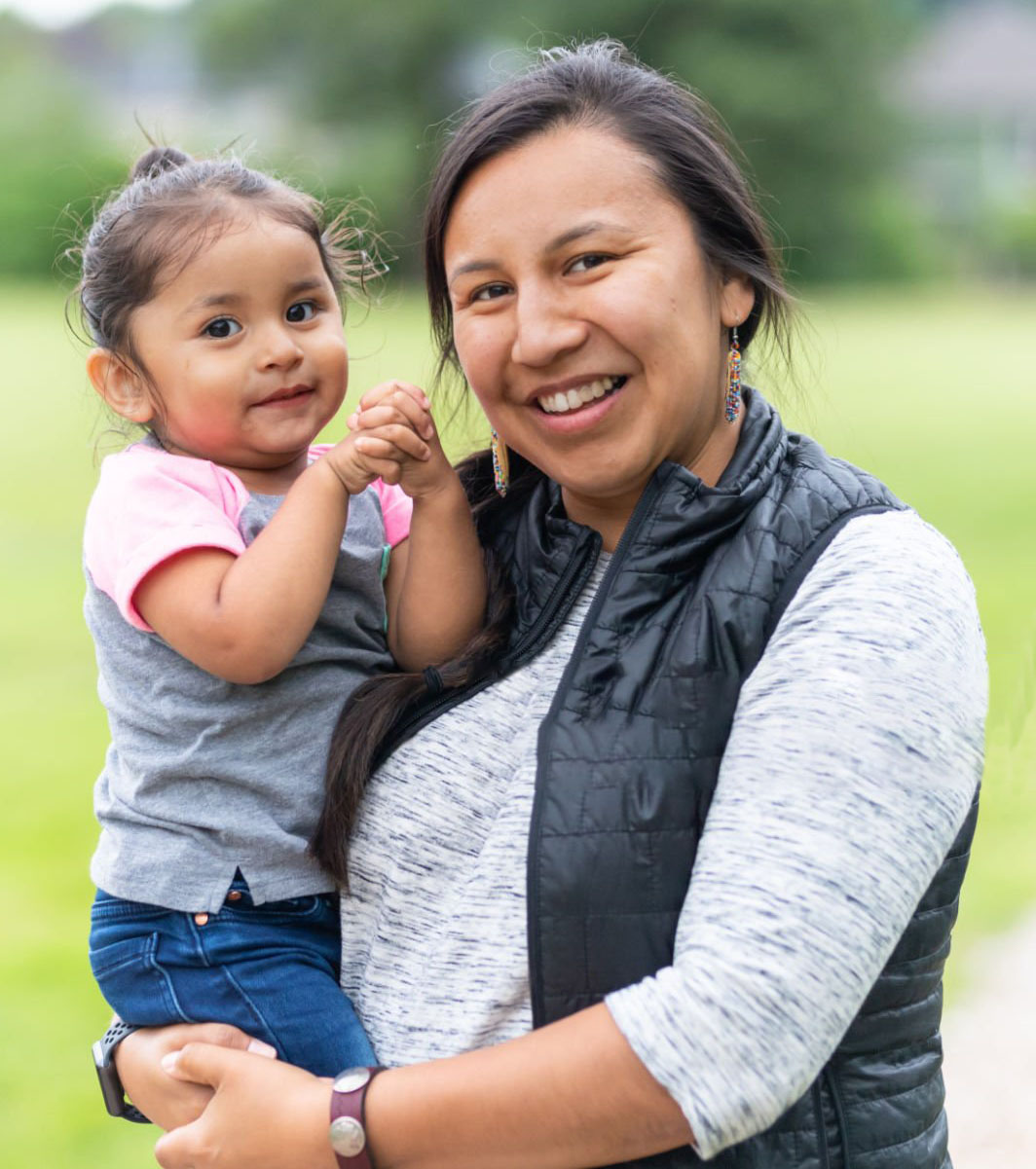 Unity Indigenous Healthcare Services now holds a contract with Indigenous Services Canada to provide expanded role community health nurses (CHN's), non-expanded nurses & paramedics to help in the Federal Nursing Stations. Unity has two master prepared nurse educators helping to deliver the required skills program to prepare our nurses & medics for their roles within the nursing stations.
Several of our nurses helped with COVID outbreaks on reserve during the Rapid Response Teams project throughout this pandemic. We have an educator contracted full time to one of the Northern Jordan's Principal Programs, as their program coordinator for over one year and contracted with another Tribal Council to provide public health services in a fly in First Nation, completely running the program since May 2019. We offer Home Care, Community Health Nursing, and primary care however, we do not currently hold any federal or provincial nursing station contracts with Manitoba Health.

Requirements for Expanded role-
Federal approved primary care skills program certificate
BLS (Basic Life Support)
ITLS (International Trauma Life Saving Skills)
ACLS (Advanced Cardiovascular Life Support)
PALS (Pediatric Advances Life Support)
Immunizations provider training
TDG (Transportation of Dangerous Goods)
WHMIS (Workplace Hazardous Materials Information System – Version 2015)
CDS – Controlled Drugs & Substances (U of Ottawa)
Trauma Informed Relationships (St. Elizabeth Course)
Requirements for Non-Expanded role-
BLS (Basic Life Support)
Immunization provider training
TDG (Transportation of Dangerous Goods)
WHMIS (Workplace Hazardous Materials Information System – Version 2015)
Trauma Informed Relationships (St. Elizabeth Course)