The Unity Difference—First Nations First.
We are proud to align with and provide healthcare to First Nations communities across the province. Our experience, expertise as well as a strong desire to provide high-level healthcare service to them means that we are the go-to for contracts in this sector.
We understand what nursing in northern and rural communities is like. And we understand our clients. Our communication strategies are tailored to individual facilities by employing technology that makes it easier to reach our audience, on-line or land line.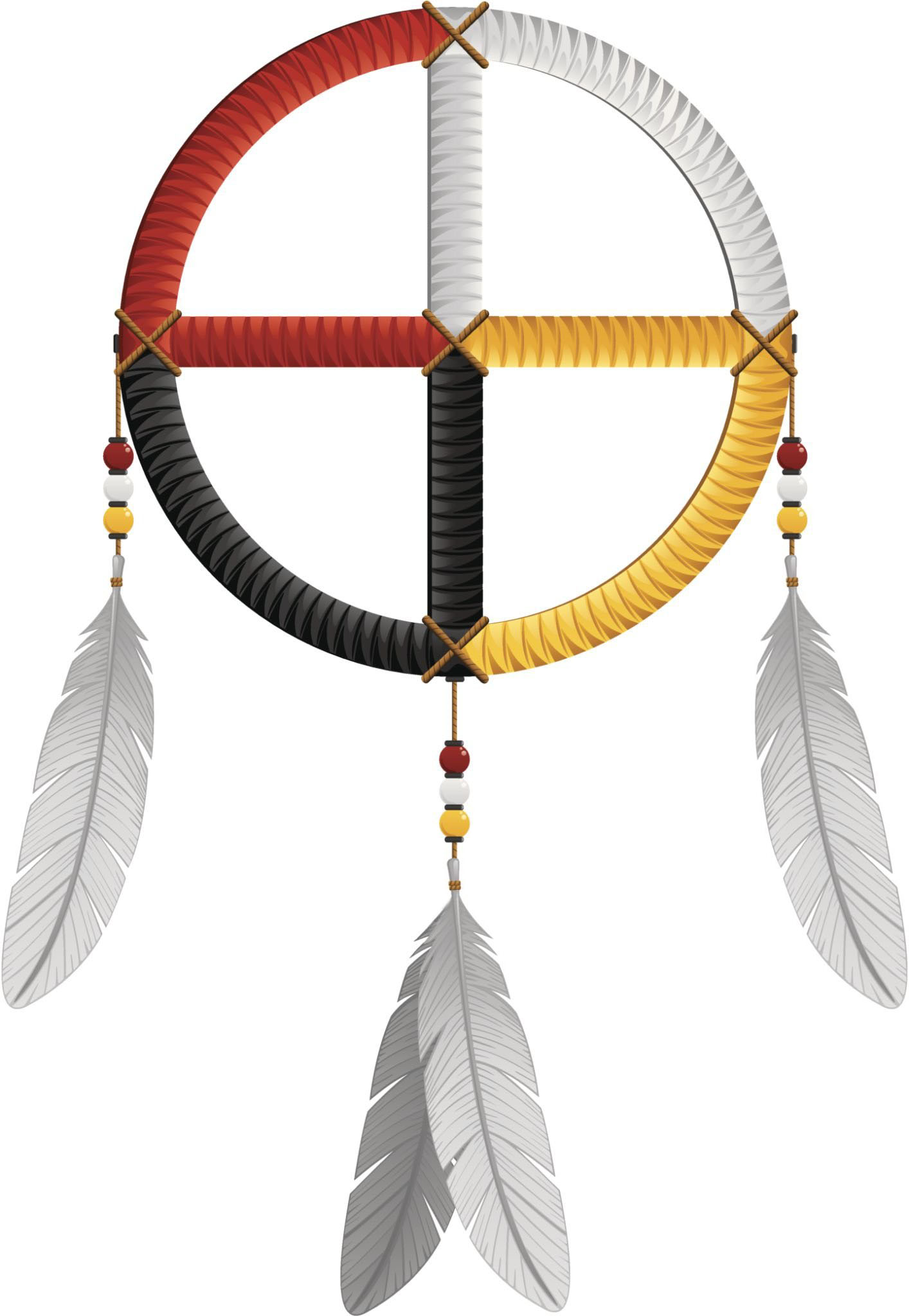 Unity serves First Nations communities by providing professionals to help with:
• Community Based COVID Accommodation
We are a Manitoba based, Indigenous run nursing agency, founded in November 2018. Although we provide nursing services to all Manitoba Regional Health Authorities, we have also been providing health services to our First Nation communities. Unity is the only Manitoba based healthcare agency who has integrated with First Nation healthcare delivery In Manitoba, to the extent we have been, outside of primary care.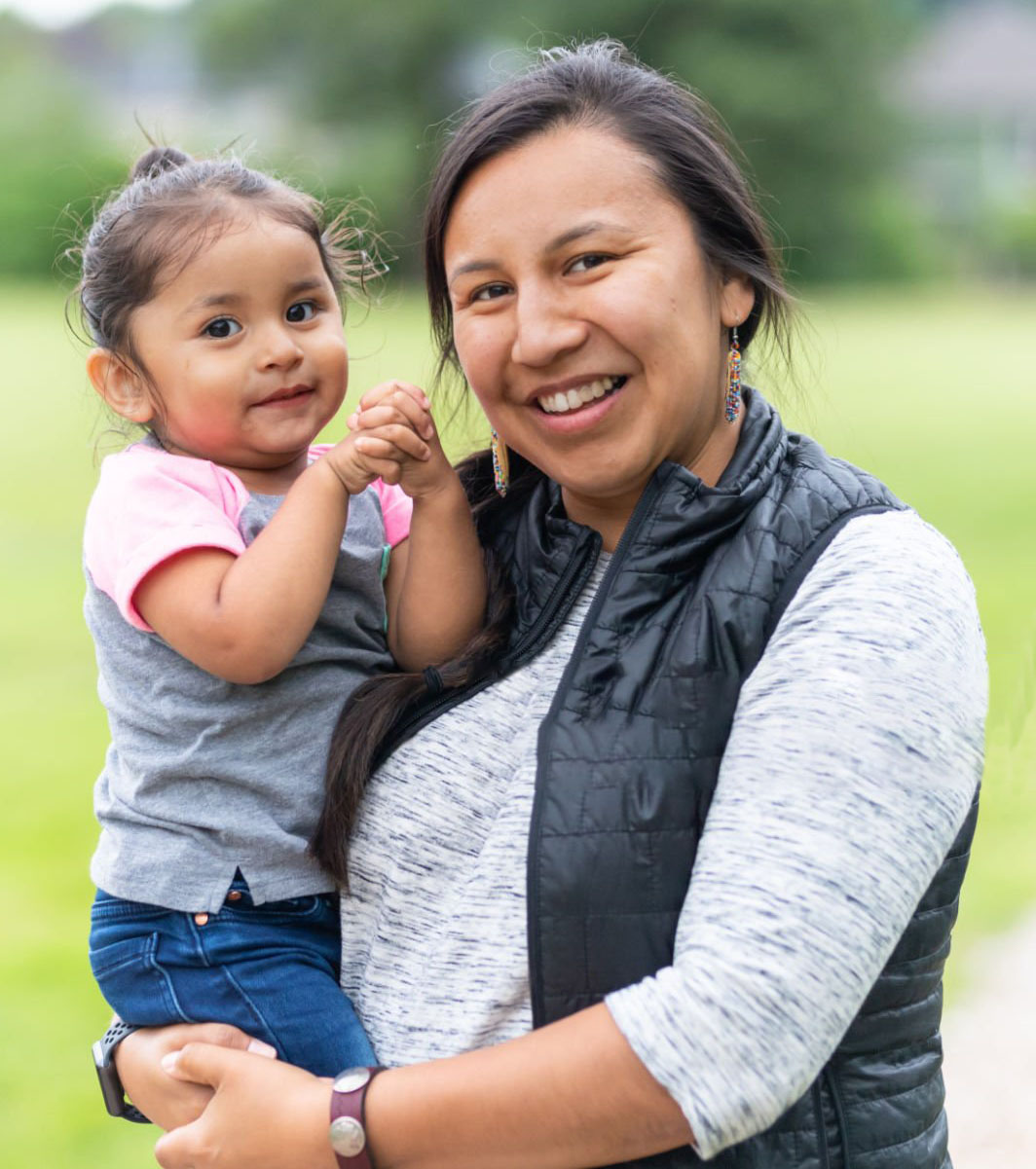 Working with several Manitoba First Nations including holding a community health contract with Health Canada to provide public health services to a large First Nation community in 2019. We also currently do work with four of the 7 Manitoba Tribal Councils, including independent communities, Long Term Care facilities on reserve, and assisted with the Rapid Response COVID Teams in collaboration with Omgomiizwin Health Services. 
Several of our nurses helped with COVID outbreaks on reserve during the Rapid Response Teams project throughout this pandemic. We have an educator contracted full time to one of the Northern Jordan's Principal Programs, as their program coordinator for over one year and contracted with another Tribal Council to provide public health services in a fly in First Nation, completely running the program since May 2019. We offer Home Care, Community Health Nursing, and primary care however, we do not currently hold any federal or provincial nursing station contracts with Manitoba Health. 

Furthermore, Unity has been contracted to help with Pandemic Planning and a variety of training for Nurses working in a First Nation Community including Public Health and Primary Care.